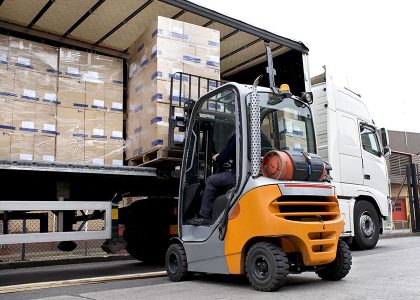 PART LOADS
We offer a part load service to our clients – If you have a smaller consignment that you don't want to pay dedicated delivery for, we can combine your consignment with another customer.
This is a cost effective way to ship your consignment with all of the benefits of dedicated deliveries.
Contact our team for more information on Part Load services.
Need help finding a solution?